The 3 Muses collection captures each of our signature styles and balances them perfectly, with timeless colors and materials. Much like our friendship began, with mutual admiration of each other's work, the idea of working together became a no brainer! What could be more fun than getting together, and collaborating, with your artist friends in the studio?
Shop now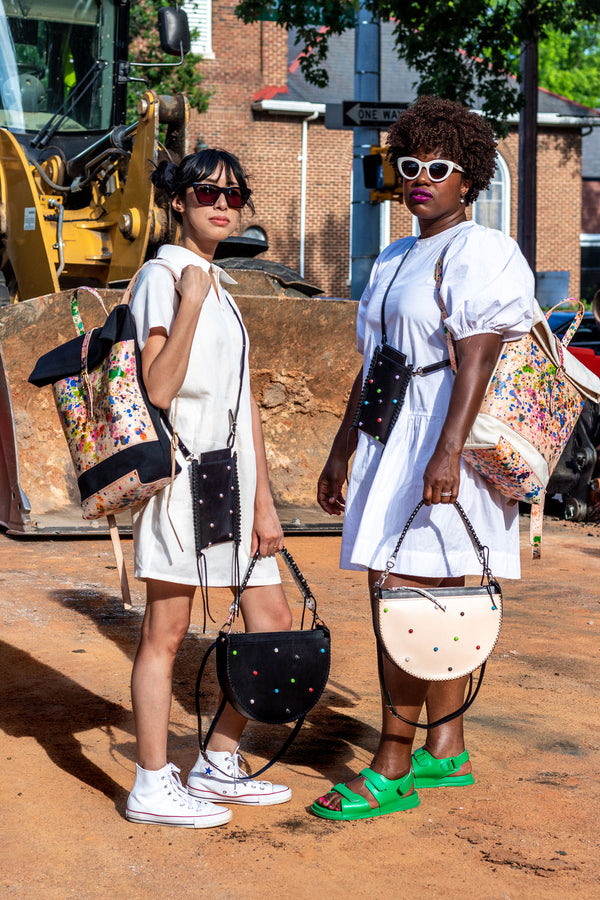 This collection is my personal expression of my Brazil. It's a clash of Chaos and Beauty, Flawed and Real, Still and Crash.
The collection is a Thank you to my Brazil for molding the person who I am today.
Bairro - means neighborhood in Portuguese, it is where life happens.
Funk - the strong rhythm of life.
Shop now