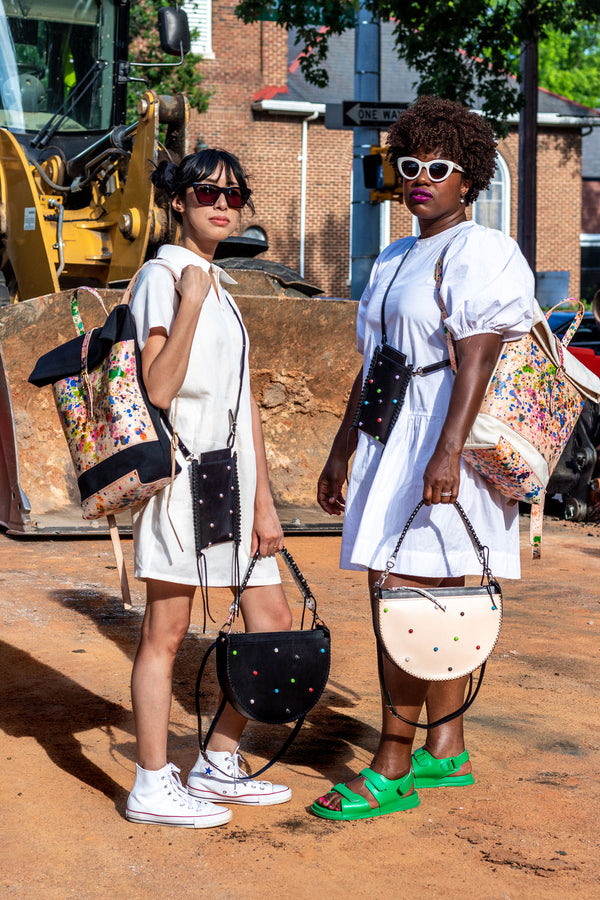 NEW COLLECTION - Bairro Funk
This collection is my personal expression of my Brazil. It's a clash of Chaos and Beauty, Flawed and Real, Still and Crash.
The collection is a Thank you to my Brazil for molding the person who I am today.
Bairro - means neighborhood in Portuguese, it is where life happens.
Funk - the strong rhythm of life.